Im known for looking for the GOoD in Everything & Bringing the Best out of people. The glass is always Completely full over here ! ! Im in Love with the Spirit (and Kingdom) of the most high GOD. I am aware of his participation in my life (Ive been through many life altering storms for my age, but its all strength for the journey!!). CreaTivity is one of my characteristics that shows up in everything I do. Ive got a unusually Great healthy sense of Humour (which allows me to see the break of light at all times in everything). My adoptive philosophy is that EVERYthing happens for a reason. Everyone who has been in your life was placed there on purpose, from the stranger that you spoke to at the grocery store today,to your neighbors, your dentist, your fellow peers, your teachers/mentors, even right down to the members of your family (yeah, I know scary, huh). Everything that happens (be it teeny-weeny or GiNormous) was meant to happen and is a piece of the pie of your Destiny !!
"And we know that God causes everything to work together for the good of those who love God and are called according to His purpose for them."
~Romans 8:28~
Im a health Enthusiast that loves leading people towards a holistic (Natural) approach to increase and improve their level of health. You are what you eat so you should let your food be your medicine and your medicine be your food. I believe that more than half of the dis-Eases afflicted on people (especially in America) is due to a deficiency or overdose of some substances in their diets. I don't believe anybody should depend on medications for the rest of their lives.
"Do not be wise in your own eyes; fear and respect the Lord and shun evil.
This will bring health to your body and nourishment to your bones." ~Proverbs 3:7-8~
I love to love and people who love to love (and even those that dont). Hey....someone has to love them too!
Love is patient, and love is kind. Love is not jealous, it does not boast, and it is not proud. Love is not rude, love is not selfish, and love does not become angry easily. Love does not remember wrongs done against it. Love is not happy with evil, but love is happy with the truth. Love patiently accepts all things.
Love always trusts, always hopes, and always continues strong. - I Corinthians 13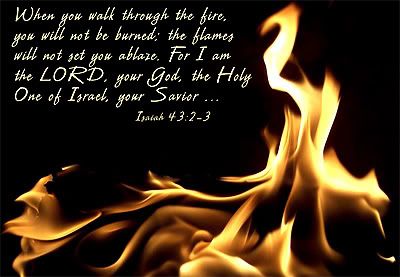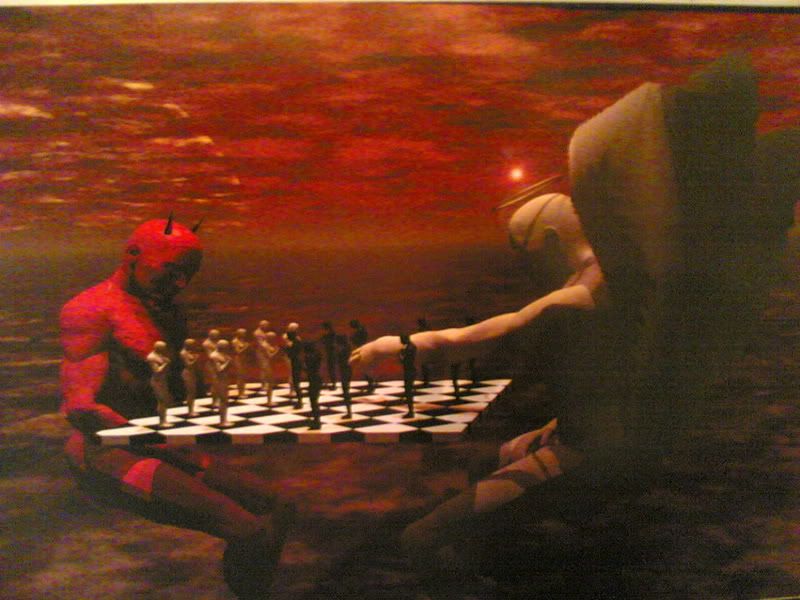 I Love To Dance..!